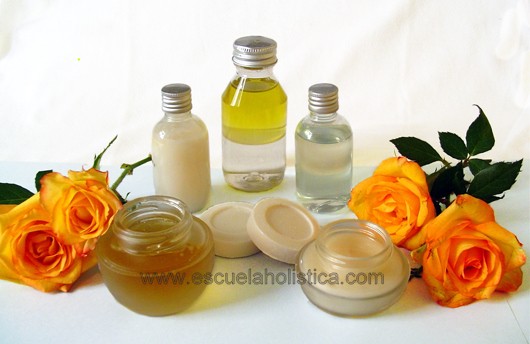 Natural Cosmetics Course – Making Creams and Natural Cosmetics << Program
Learn how to make creams and a complete line of natural cosmetics; body, facial, hands and feet, haircare and toiletries. The course will teach you how to create your own formulas, customize them, increase your knowledge on natural properties, personal use, and / or the development of a handcrafted activity.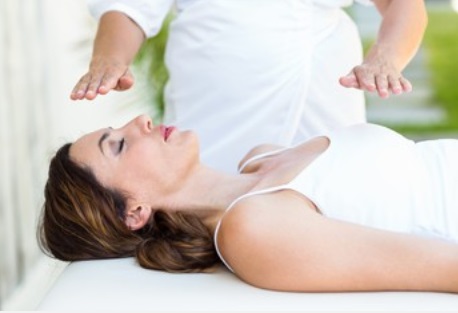 Reiki Level 1, 2 & Master Certificate < < Program
Learn how to use Reiki energy, to perform self-healing, to heal other people and obtain the mastery to be able to teach others.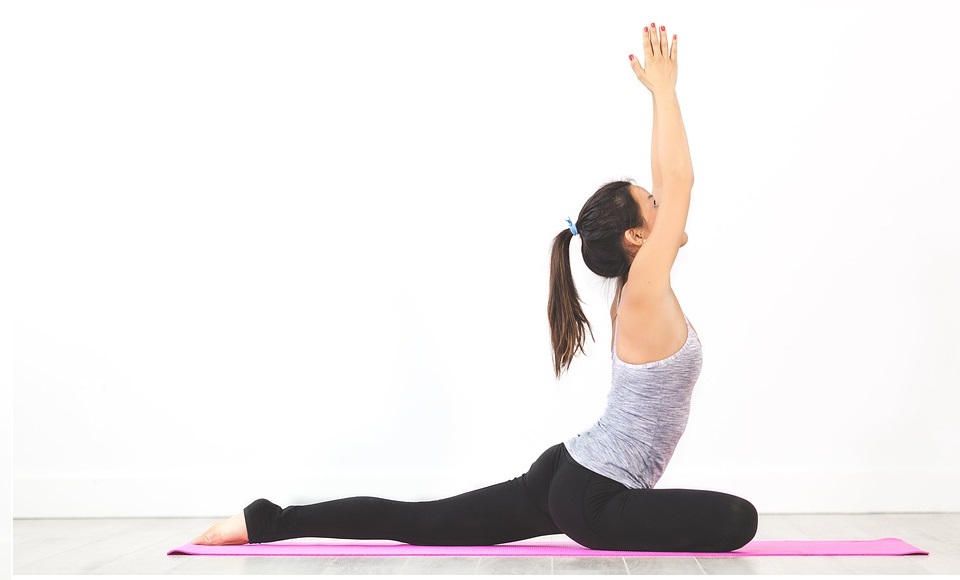 Losing Weight with Yoga < < Program
Learn how to increase your flexibility, tone your body and lose weight with yoga.